Use the free Bybit Calculator below to work out the trading fees and profit/loss for your trade on the Bybit cryptocurrency exchange.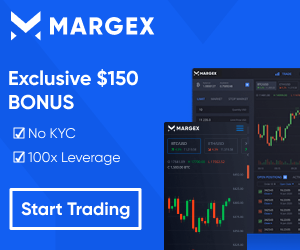 Bybit Alternatives
See below for some popular Bybit alternatives and the referral codes you can use to sign up and claim bonuses.
What is the Bybit Calculator?
The Bybit Calculator is a calculator you can use to work out the profit/loss and fees of your trade executed on the Bybit exchange.
What is Bybit?
Bybit is a global cryptocurrency derivatives exchange.
Bybit Calculator FAQs