Donut App is a revolutionary app which lets you invest in Bitcoin with spare change and on a regular basis. Donut aims to make Bitcoin investing accessible to everyone, by making it easy and secure. Currently, Donut is invite-only, so you need to use a friend's handle to sign up. In this post, I'll be giving my personal handle which you can use to register on the Donut App.
Register on the Donut App with the handle @will in order to signup and get started with the world's easiest place to invest in Bitcoin.
| | |
| --- | --- |
| Valid Referral Handle | @will |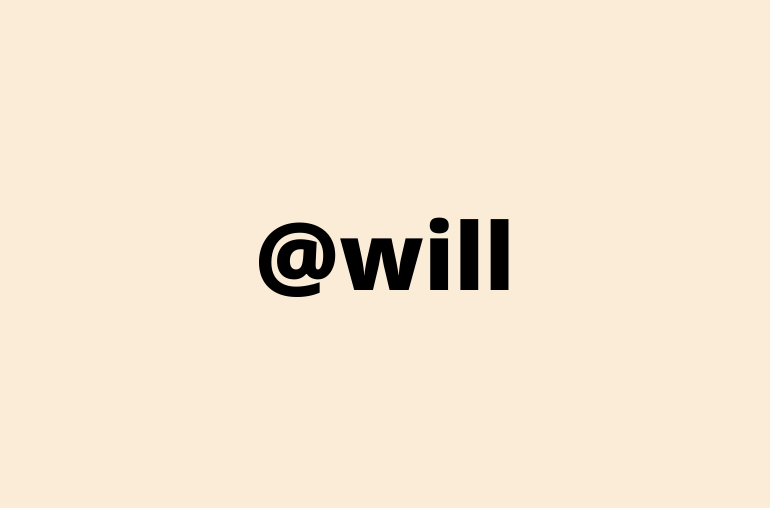 How to use the handle?
To register on Donut App with our referral handle, use the following steps:
Download Donut App on the App Store
When asked for a friend's handle, type in 'will'
Complete the signup process
Enjoy your investing journey
Here are some screenshots which show you how to use the Donut handle:
Note: Donut App is currently only open to the US, but will be coming to Europe and other territories soon, so stay tuned.
I love Donut, and I'm sure you will too!