It's that time – you want to cash out on Bitcoin. For whatever reason you need to do this, I'm going to show you how to sell Bitcoin on Coinbase with a complete step-by-step guide.
You can use the following method on both the Coinbase mobile app and the Coinbase website.
Step 1: Register on Coinbase
If you already have a Coinbase account, skip this step. For those that haven't signed up for a Coinbase account yet, you'll need to do this. It takes a few moments and is free.
Visit Coinbase.com and register for your account following the steps provided; you'll need an email address and some ID verification.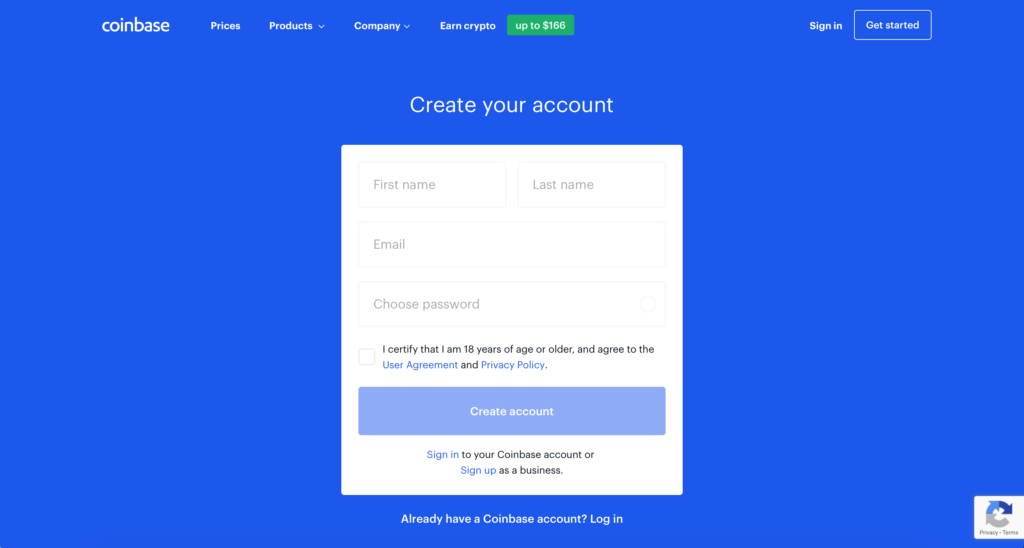 Step 2: Send Bitcoin to Coinbase
If you're Bitcoin is already on Coinbase, skip this step too. Before you can sell Bitcoin on Coinbase, you'll need to have it on your account there. To send Bitcoin to Coinbase, log in to your account, go to your Bitcoin wallet and click 'Recieve'. You'll then be shown your unique deposit address. Copy this, paste it into the wallet you are sending Bitcoin from and then make the transaction to Coinbase.
Tip: When sending any Bitcoin, make sure that you double-check the first and last 4 characters of the address you are sending to – if you get it wrong then you may lose your funds forever.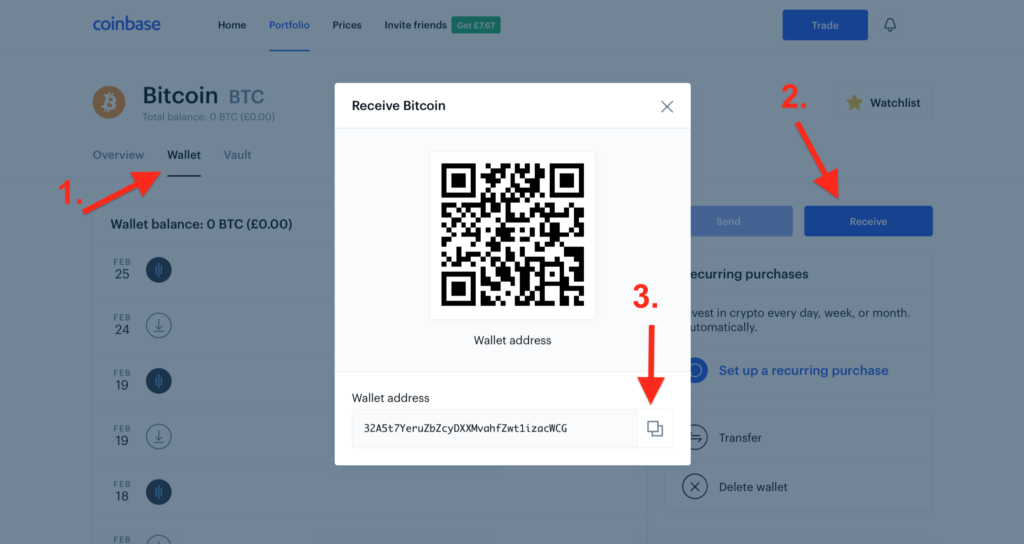 Step 3: Sell your Bitcoin
Now all that's left to do is actually sell your Bitcoin. There are two options you have to sell your Bitcoin on Coinbase. The first method is slightly more difficult but saves you money on fees, and the second one is much easier but costs you more in trading fees – so decide which is best for you.
Method 1 (Advanced): Sign into Coinbase Pro (their advanced platform), and sell Bitcoin for GBP, USD, EUR and withdraw to bank or PayPal.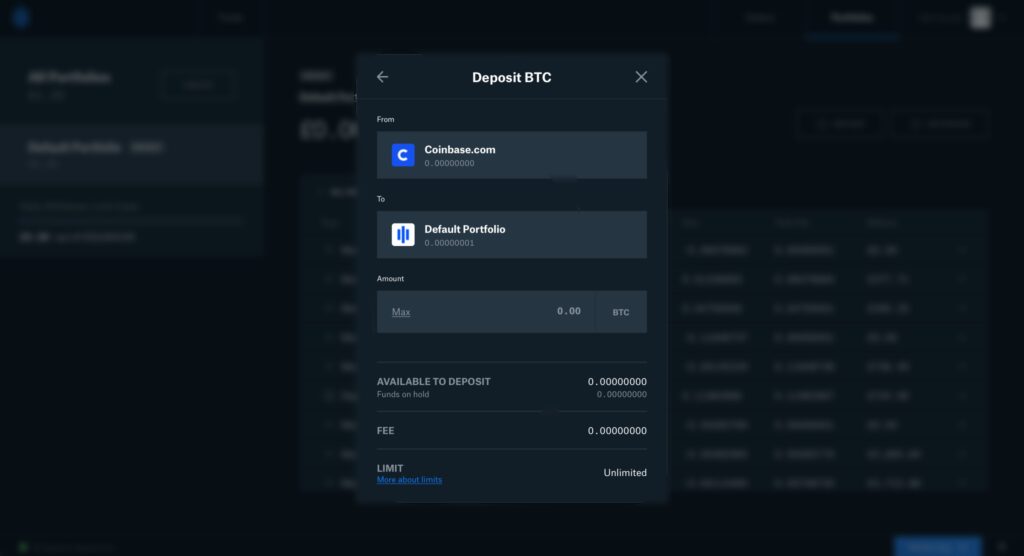 Method 2 (Beginner): Go to your Bitcoin wallet on Coinbase, click on 'Overview' and select the 'Sell' tab. Now enter how much you want to sell and confirm the transaction. Coinbase will process the sale for you and deposit the cash into your account instantly. You can then proceed to withdraw your money from Coinbase.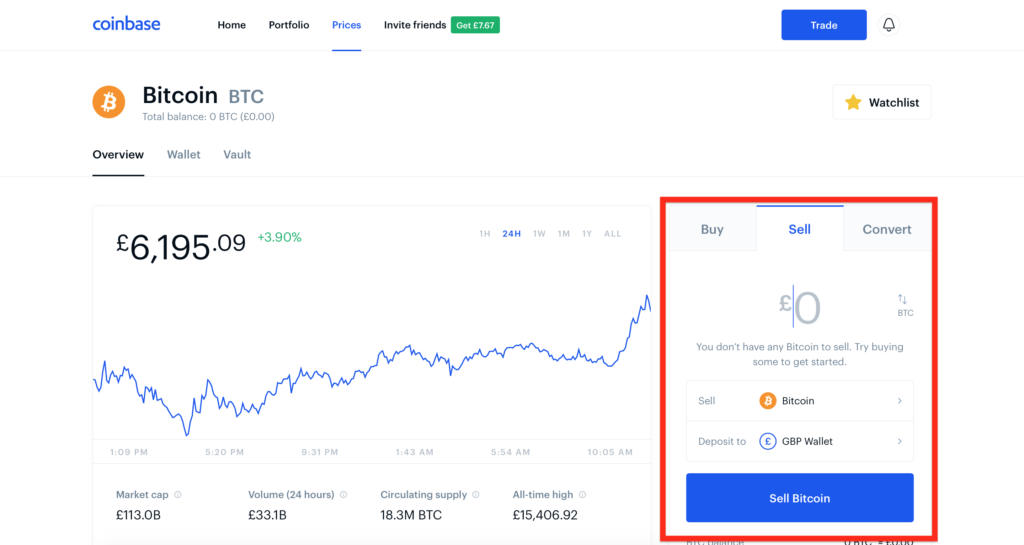 Conclusion
I hope you found this guide helpful in your quest to sell Bitcoin on Coinbase. If you have any questions about this, feel free to leave them below and I'll do my best to help you with them.